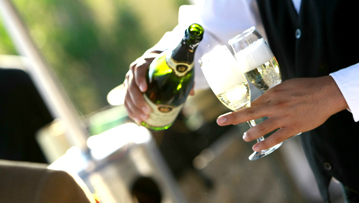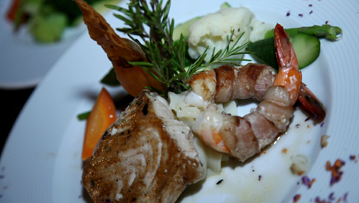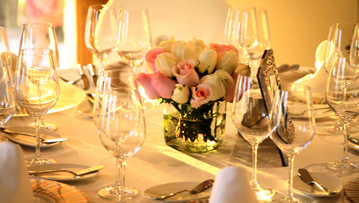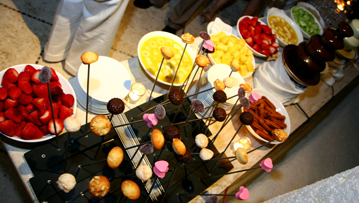 We are confident that an event is unique for that reason CUISINE BONA maintains a constant search for innovation based on the combination of ingredients of the highest quality, textures and colors to fashion a delicious result.
We specialize in catering for events from 2-1000 people, providing our customers with special menus and excellent service.
In any event BonaCuisine will conquer your guests.